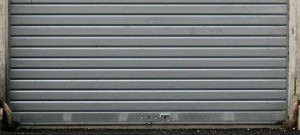 Persianes Lliures is a platform that seeks to free public spaces to give them an exhibition
use, this initiative is open to everyone, and tries to facilitate the free access to art with a philosophy of continuous renewal, updating every so often blinds that have been painted. They are citizens or entities that let neighborhood spaces for free expression of these urban artists. Those people who have private fences or walls are invited to take a work of art that will revitalize the neighborhood. So we run away from standardized forms of the streets,
decorated facades homogeneously or degraded, and we got talking about living streets. It is certainly a way to democratize art and away from profitability calculations.